Roundr has its nose to the Grindstone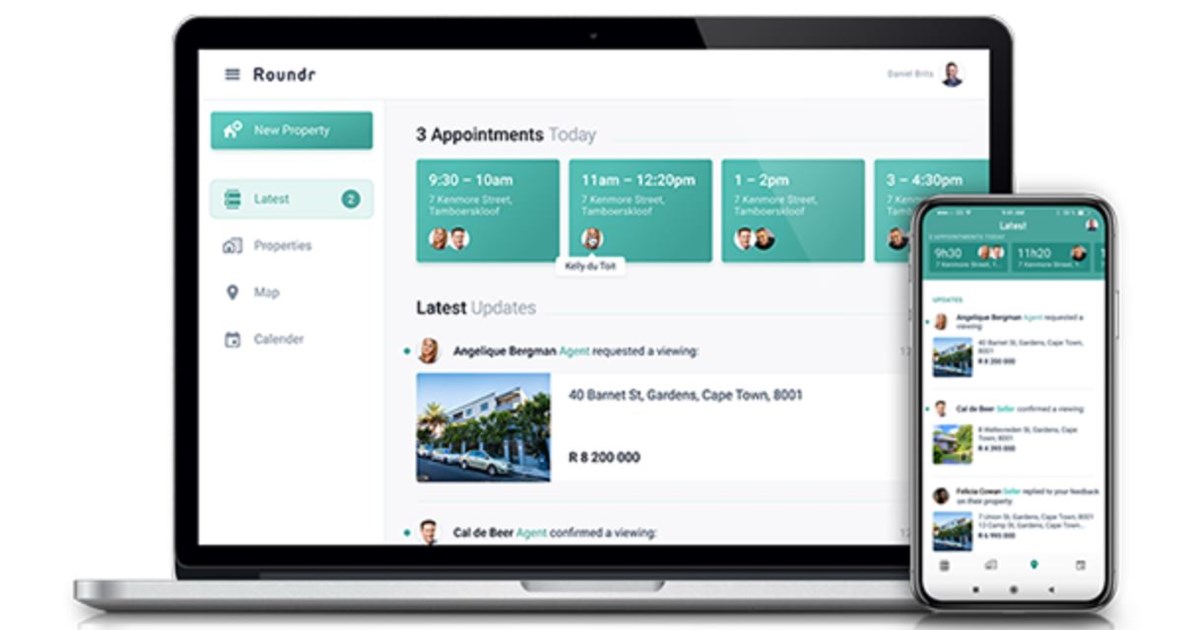 Roundr is an innovative performance management platform, designed exclusively for estate agents.
The app's bespoke mobile and web-based platforms allow estate agencies to gain a clear view of real-time agent work and client communication.
For estate agents, the app makes daily tasks simple by connecting them to their property sellers through the app, enabling them to:
Schedule viewings, provide feedback, and be available to their clients with minimal calls.
Streamline sales admin - all records of appointments, feedback are automatically stored in exportable formats.
Network with other agents to expand their reach.
It is this pioneering combination of features and a large accessible market that has caught the eye of the judges within the Grindstone Accelerator Programme.
The Grindstone Accelerator is a structured entrepreneurship development programme that assists high-growth innovation-driven companies to get the fundamental building blocks in place to scale quickly, ensuring sustainably and success.
In 2020 this prestigious programme received in excess of 200 applications,  and we are delighted to announce that Roundr has successfully seen off the competition and been given one of only 20 available spots in this programme.
This is an amazing accomplishment; we can't wait to follow the progress and increased success of this driven brand.
Well done Team Roundr!
Learn more about Roundr, part of the I7V family here.