OSS - Robots for a safer world challenge.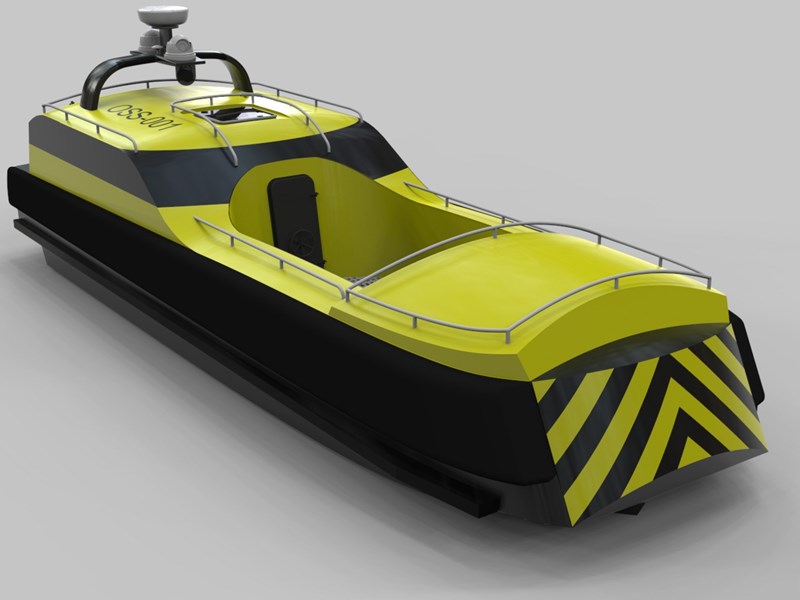 Winners of the UK Research and Innovation's robots for a safer world challenge were announced this week.
Science Minister Amanda Solloway announced the winning projects on the 2021 Robotics and Artificial Intelligence Industry Showcase (KTN website). 
Located across the UK, the projects will help to transform key UK industries and sectors – from life sciences to offshore energy – by making them safer and more productive. The project winners will be backed by £7 million of government support.
The funding forms part of the government's commitment to invest in ground-breaking research and raise economy-wide investment in research and development to 2.4% by 2027.
Offshore Survival Systems was announced as one of the winners and has been backed by the UK Government to develop their first of its kind search and rescue service.
They are developing a network of semi-autonomous unmanned rescue vessels (URVs) to save lives at sea.
These will be aimed primarily at supporting UK workers in the offshore energy industry who must deal with increased wind speeds and wave heights, while working far from shore.
The OSS project is one of 38 business-led projects which will receive funding to accelerate their robotics and artificial intelligence (AI) technologies.