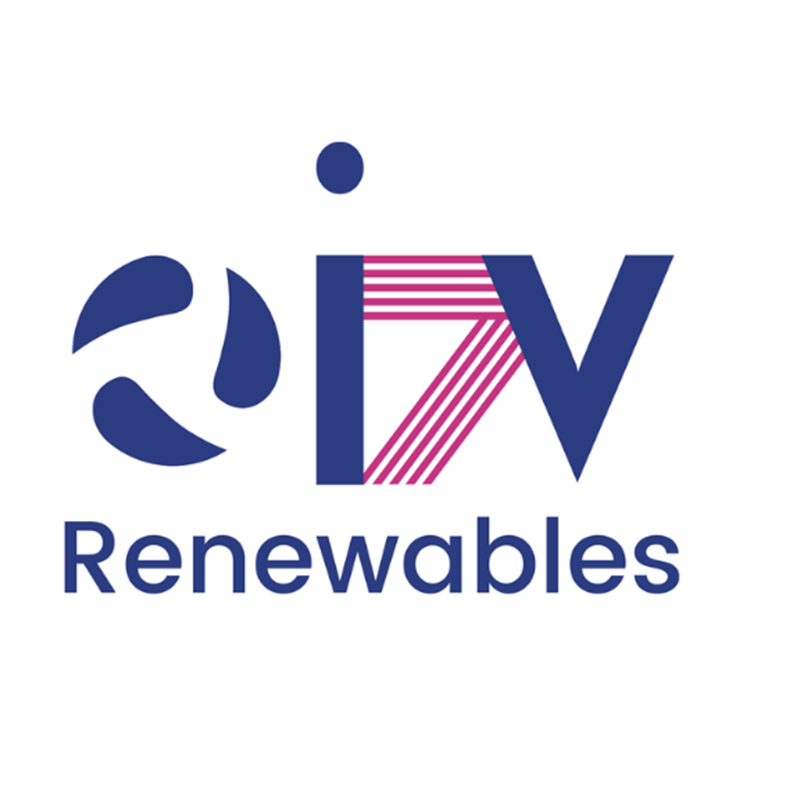 I7V Renewables
I7V Renewables is establishing a strong presence within the Renewables sector through a mixture of acquisition and organic growth, particularly in wind and solar.  I7V Renewables approaches those sectors with two main focuses, innovative technology development and optimised maintenance and operations support.
Discover more about our I7V Renewables partners below.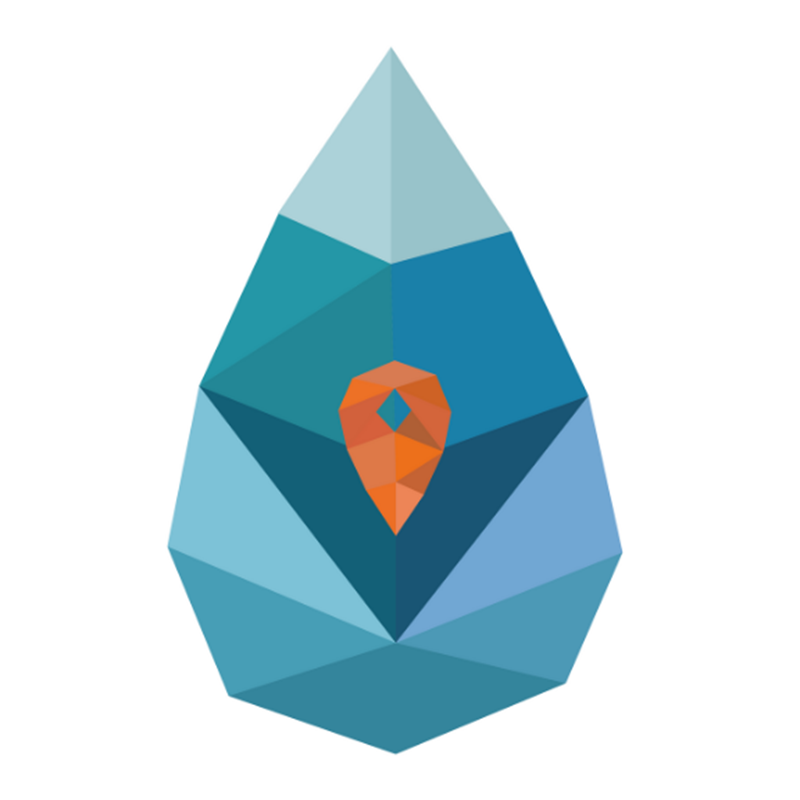 Offshore Survival Systems
Offshore Survival Systems is revolutionising the offshore safety industry by deploying the worlds first unmanned and semi autonomous rescue vessels. This fleet of vessels not only drastically improves risk profiles and emergency preparedness but reduces the cost of offshore operation.
The company is launching its first fleet of vessels in 2021 in the offshore wind sector. The OSS fleet will greatly improve wind farm operational logistics and assist in more optimised turbine layouts for the wind farms of the future.
I7V's support with OSS has been much more than financial. From mentoring through to pragmatic board level advice and support, our relationship with I7V has been a true partnership.

They have helped us harness our innovation with a real focus on commercialisation.

Sam Mayall, CEO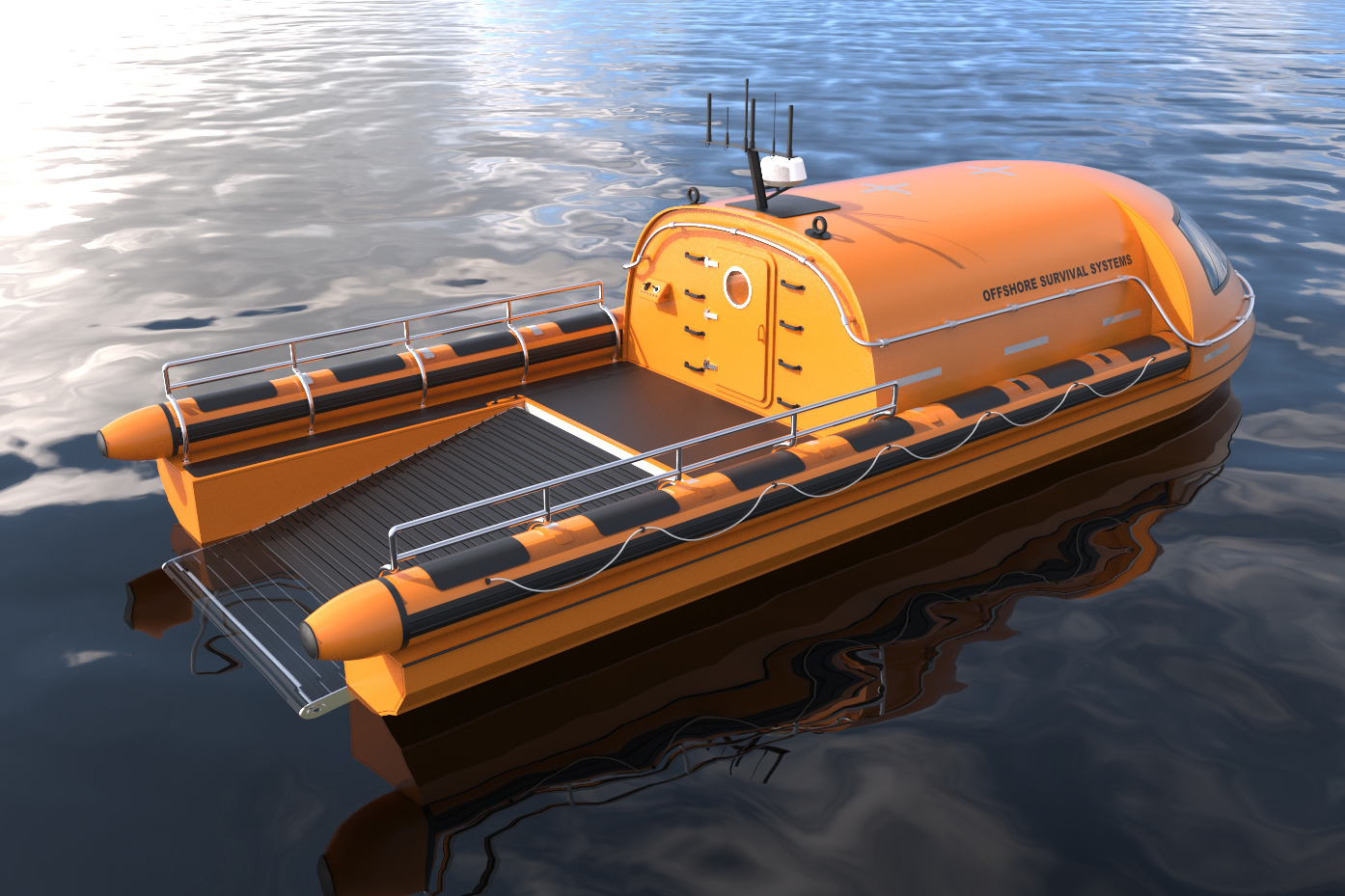 Power Roll
Power Roll, headquartered in Sunderland, has developed a unique, flexible, lightweight solar film capable of producing ultra-low-cost green electricity that is up to 20 times cheaper to make than existing flexible PV.
By applying different coatings to its versatile microgroove design, Power Roll can also use the film for energy storage and to manufacture capacitors.
Power Roll's microgroove film is suitable for non-load-bearing rooftops, building integration, transport, portable applications, off-grid projects and IoT sensors.
Find out more at powerroll.solar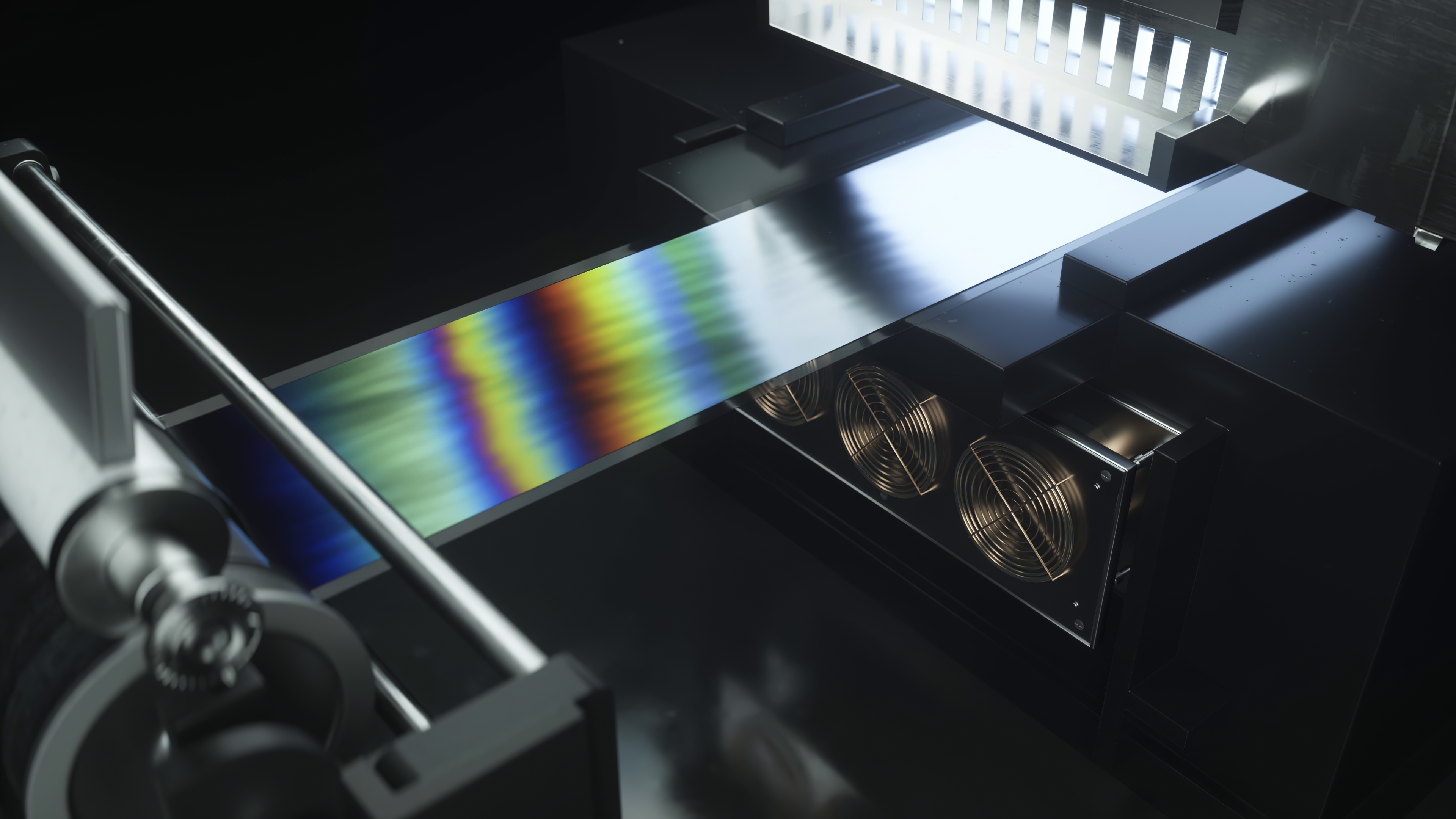 We're delighted that I7V have invested in Power Roll and we welcome their support, advice and guidance as we scale up to address the environmental challenges the world is facing.

Neil Spann, CEO